Children and Family Enrichment (CAFE) at Idlewild
Taking an ACE-mitigation approach to help families in Memphis through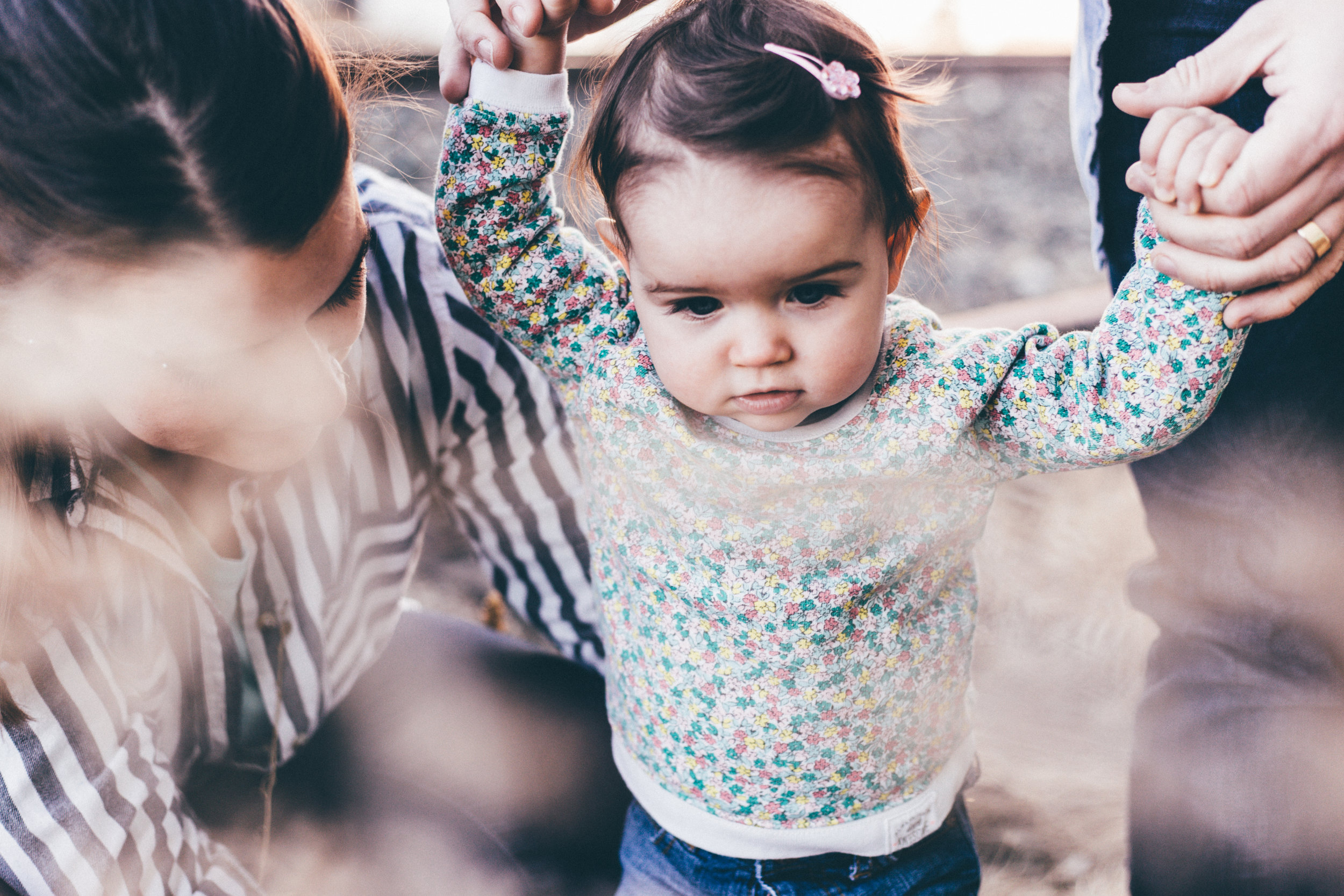 At the Children and Family Enrichment (CAFE) at Idlewild, we care for families by providing enriching environments for infants and children at the Early Enrichment Center, and by caring for adults in the Parent Enrichment Program.
Visit the Early Enrichment Center's website, or read on for information about programs and opportunities for adults.
Want help calming down?
Stop

Breathe

Focus on your heartbeat

Scroll down and gaze at the glitter jar below